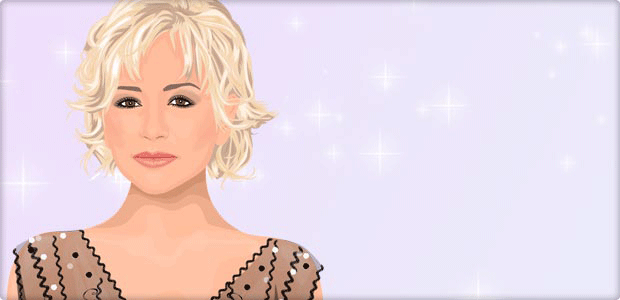 Salut, eu sunt Alberta!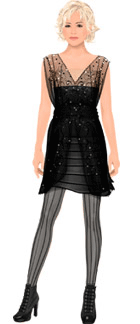 I was born in the East Coast of Northern Italy. I fell in love with fashion when I was 10 years old. By the time I was 20 years of age, I had started developing my own line of ready-to-wear clothing. In the middle of the Eighties, I held my first runway fashion show in Milan, Italy with my label, Alberta Ferretti. Five years later, I launched another collection, Philosophy di Alberta Ferretti. Presently, I design the Alberta Ferretti signature collection, Philosophy di Alberta Ferretti, my diffusion line (is it correct to use this expression?) that I show in New York City, Alberta Ferretti Girls for ages 5 through 12, lingerie, swimwear, shoes and accessories as well as eyewear. In addition, I am launching an Alberta Ferretti fragrance.
Traveling around the world and, above all, cruising the Mediterranean in my yacht Prometej inspires me to continue my work. I am passionate for the arts, so I spend a lot of time in museums, visiting art galleries, at the cinema, reading books and listening to music. Of all the arts, I am most in love with fashion because fashion is my life.