12 Nights of Christmas - Win a Visit from Santa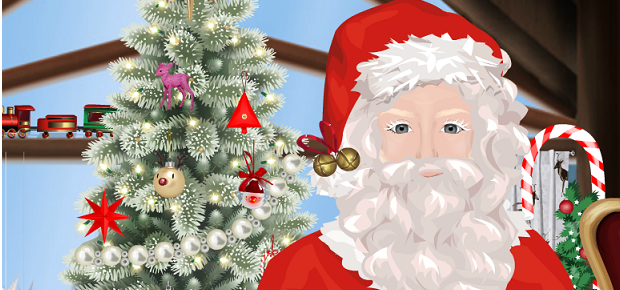 Hey Dolls!
You may have have heard about the 12 days of Christmas, which take place after the big holiday!
Santa is is super-busy as always, but he wants to keep track of what all of our Dolls are up to!
Each night, he will visit some of your Suites and leave some gifts and messages!
If you want him to visit you, enter this contest to let us know something good you have done this year to ensure you are on Santa's NICE list!
By entering this contest, you acknowledge that you are okay allowing Santa to
come visit your Suite!
-Write in the box below to tell us something nice you've done this year by December 12. (Those who write gibberish or copy and paste random text will not be eligible to get a visit from Santa)
-Be sure your wish list is full of items you are hoping for!
Participate in all of the 2019 holiday contests and collect all last year's Santa Sprites!