World Environment Day - Diary Contest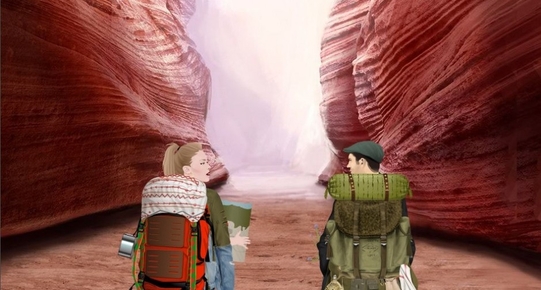 Hi Dolls,
Today is World Environment Day!
We are responsible for taking care of our planet. Here are a few examples of actions we can take to help Mother Earth thrive!
--Consider what we eat and buy
--Be mindful of how we use energy
--Help keep nature and the environment around you clean
Let us know what you do in your daily life to keep the world sustaining.
Our favorite responses will get Stardollars!
Good luck and have fun!
Do like Luinu go for a hike and enjoy the nature!