Minecraft Inspired Photo Contest - Callie Con 2021!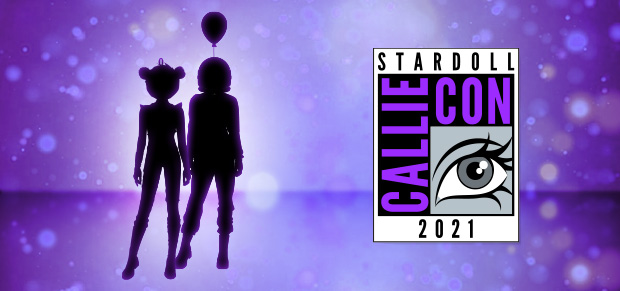 We are hoping your #CallieCon2021 experience has been a craft-tastic so far! 
Have you built your bed to sleep and skip fighting with night monster? Have you built your house with all the materials found dig deep in the caves? 
Build your Scenery inspired in a mining adventure, fish for fun, plant your food, take care of your friendly animals and explore the unknown! Don't forget to show off your fashion and friendship skills! 
The creators of the most creative entries will receive 200 Stardollars! 
Participate until September 30th!