Carnival 2022 Rio Chicas Photo Contest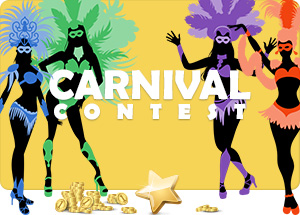 This year we have a great Rio Chicas release to make your Stardoll Carnival 2022 even better!
To participate you need to dress up your Doll with, at least, ONE item of the new Rio Chicas collection released today!
The creators of the best photos will get Stardollars!
Participate until March 9th!