UEFA EURO 2020 Scenery Contest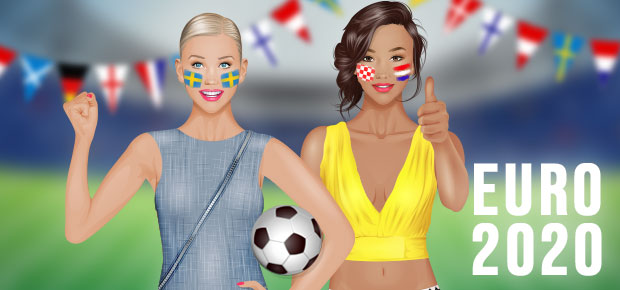 Hello Dolls!
As some of you may already know, UEFA EURO 2020 is going on right now. Whole Europe is watching and supporting their respective teams! In order to celebrate this joyful sports event with brand new items in Stardoll, we now have amazing facial paints that will allow you to proudly support your team!
Show us how you support your favourite team of UEFA EURO 2020 in Stardoll!

In order to attend, you only need to incorporate, 
at least one item
from our latest Splendid Collection 
into your Scenery and send it below! 
The creators of the Best Sceneries will win Stardollars!

Participate until July 12th