Style Trial: Stranger Things Edition! #17 Callie Con 2022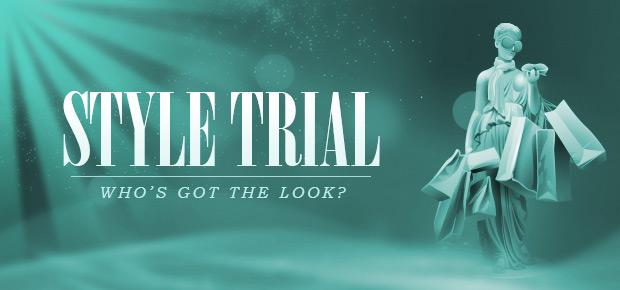 Welcome to Style Trial -- a competition to see who's got the look! 
We'll find the best looks to showcase as winners of the Style Trial! 
Winners will receive 100 Stardollars, and the Style Trial trophy! 
Read the contest prompt below and show us your style!  
________________________________________________________________
With Callie Con 2022 in full swing, we want to see your best Stranger Things Inspired look. Are you trying to rescue your best friend? Have you found the Upside Down? Are you living your best years in the 80s? Show us a look that could easily be sold in StarPlaza, using, at least, ONE from the newest Otherworld: Callie Con special release!
Submit a photo of your styling below. Only entries that feature, at least, 1 item from the recent Otherworld: Callie Con release will be considered. 
Participate until September 30th!