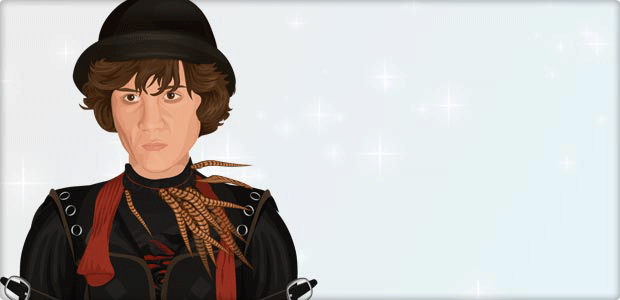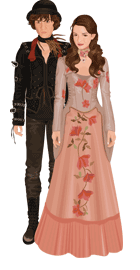 The Secret of Moonacre the Movie
The Secret of Moonacre is an enchanting tale of magic and adventure. It follows the quest of thirteen-year-old orphan, Maria Merryweather (Dakota Blue Richards), who is sent away to live with her uncle, Sir Benjamin (Ioan Gruffudd), in the mysterious Moonacre Manor. It is there Maria uncovers the dark truth of the ancient curse that has nourished the feud that has been destroying Moonacre Valley for centuries. She has only until the next full moon to undo the curse and save Moonacre from destruction. Aided by a stable of wonderful characters and fantastical beasts, Maria sets out to bring peace to this magical world.
Read more about the stars of the movie, Dakota Blue Richards and Augustus Prew, in their Suits.