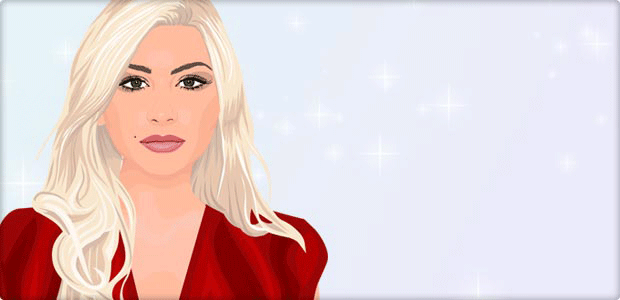 Hai, Saya Aly Michalka!

Insomniatic
/ In-som-ne-a-tic/, adjective, Latin insomnis sleepless, in + somnus sleep 1. The state of mind where one becomes addicted to the deprivation of sleep caused by an epic revelation of joy.
Anyone who has ever met Aly & AJ Michalka has no doubt experienced their infectious energy, and felt their passion for music and for life. Their music comes from the heart. Herein the insomnia begins.
The follow up to Aly & AJ's platinum debut Into the Rush is Insomniatic which arrives in stores July 10 on the eve of their US headline tour. The CD was written or co-written entirely by Aly & AJ, and showcases the girls' strengths as songwriters and musicians.
In the two years since their initial debut album, Aly & AJ have grown... and so has their music. Insomniatic's central theme is relationships, both the ups and the downs, and it lyrically demonstrates female self-empowerment and vulnerability as only Aly & AJ can.
Insomniatic begins with Aly & AJ's first single
"Potential Breakup Song"
which adds a distinct rhythmic element to their signature rock/pop sound. In
"Bullseye"
the girls voices are both slinky and sneering as they wrap around near thrashing guitar jams reminiscent of The Runaways. In
"Division"
Aly's crystalline and angelic voice segues into AJ's booming bluesy voice seamlessly.
"Like Whoa"
starts with soft cooing and transitions into a high energy danceable chorus. The album offers a softer side of the sisters as well, in songs like
"Silence"
and
"I'm Here"
to which Aly & AJ added piano and strings.
Aly said of Insomniatic, "This record is more experimental for us. It still has flavors from our first record, but we definitely worked on different sounds and production on this album." Added AJ, "We're looking forward to touring right after the album comes out. We've added a lot of different elements to the show with all the new songs, and can't wait to play live again."
Aly & AJ are certainly accustomed to keeping busy schedules. The success of Into the Rush was the fruit of the labor of countless hours of promotion and press Aly & AJ poured into their project. From being 2 most added at Top 40 Radio with
"Rush"
to appearances on Good Morning America, Live with Regis & Kelly, CD USA, America's Got Talent, TRL, Cribs and Punk'd, and features from Blender and Seventeen, this was just the beginning. As a result, Aly & AJ were nominated for their first American Music Award. Aly & AJ headlined a sold out 2006 summer tour and reviews drew comparisons to Fleetwood Mac and Heart. They provided the theme song for the WNBA, and became co-chairs for the AmberWatch Foundation. They performed
"The National Anthem"
for the President at the White House, and even found time to record and release a Christmas album, of which their song
"Greatest Time of Year"
was featured in the theatrical release of
"Santa Claus 3 - The Escape Clause."
Acoustic Hearts of Winter became one of the most successful selling albums of the season.
Coming soon Aly & AJ will be introducing a huge brand of licensed product including an authorized Aly & AJ biography to introduce the Aly & AJ book series, Xbox and Nintendo video games, a 2008 calendar, a doll series by Huckleberry Toys, apparel by FEA Merchandising, backpacks and accessories by Accessory Network, headwear by Bioworld, jewelry and hair accessories by IMT, cosmetics by Townley Girl and domestics by J. Franco.
The insomnia continues.