Fortnite Inspired Photo Game - Callie Con 2021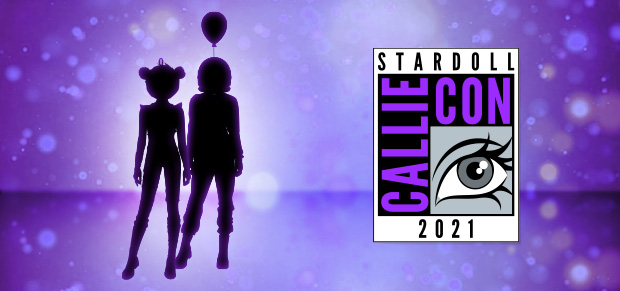 Conventions are a time to dress up as any sort of fantastic or wondrous character or creature! Get all dolled up in something game inspired, decorate your Suite to match with the adventure you're about to start, and show us your best look to win Stardollars! Everyone who enters will receive a Fortnite inspired item!
Participate until September 29th!