Carnival Scenery MS.TQ 2022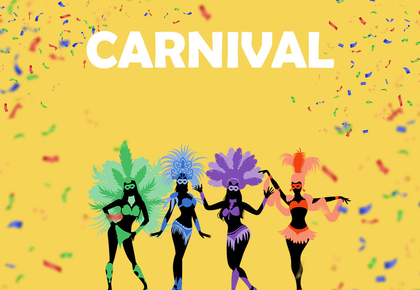 Carnival around the world has the traditional parades, but the old-fashioned Carnival came back! With street parties, nice homemade costumes, and great music with the marching bands everywhere!
Make the perfect street Carnival scenery to get Stardollars! Call your friends to celebrate with you!
Make sure your makeup, hair and look are perfect for the great day!
Use at least, ONE item from the latest MS.TQ collection available in the StarPlaza today!
Everyone who participates will get a special item :)
Participate until March 7th!