Carnival Quiz 2022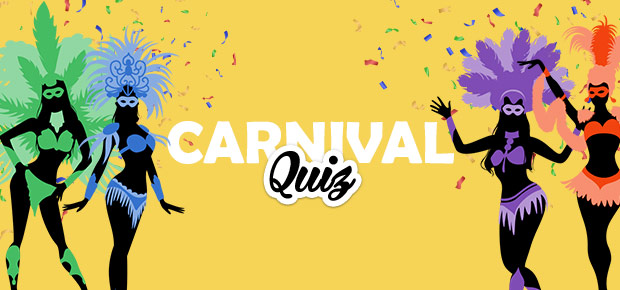 The Carnival Quiz is back!
How much do you know about Carnival?
Answer
the questions below in order to get a special item and make your Carnival celebration even more FUN!
It's always good to learn random but interesting facts.
Did you think it would be only dancing all the time?
Participate until march 4th!