Stardoll Carnival Party Animal 2021 Winner + Featured Dolls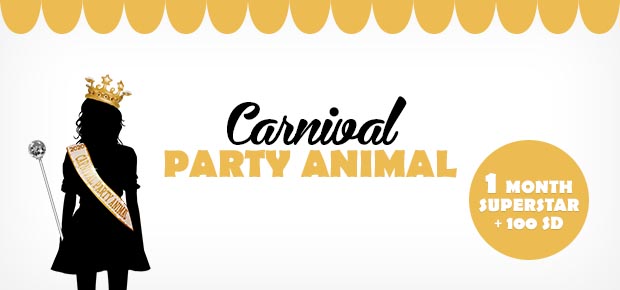 Hello Dolls!
Carnival is over and it's time to meet the 2021 winners!
The winners received 1 MONTH SUPERSTAR + 100 SD
THE 2021 STARDOLL CARNIVAL PARTY ANIMAL IS...
Below you can check out the featured Dolls for this contest. Each of them won Stardollars.
Thanks for participating everyone!