World Doll Day Quiz!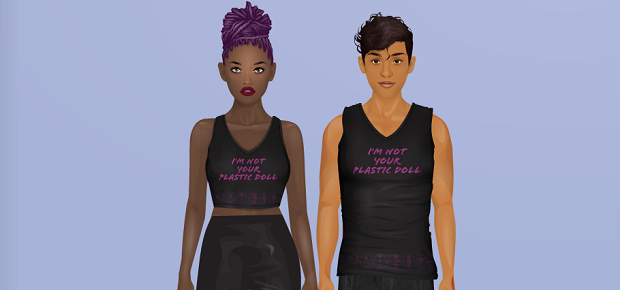 The second Saturday of June is an important day: World Doll Day! We at Stardoll are excited to celebrate dolls of every kind. From paper dolls to dolls made of plastic or porcelain, to digital dolls and everything in between, dolls are an important part of the world's history and still a relevant part of pop culture!
Hey Dolls!
Take this quiz to see how much YOU know about dolls! Everyone who participates will receive a shirt to comemorate today with lyrics from the recently-released song "Plastic Doll" by Lady Gaga!

PLUS: Keep your eyes peeled over the upcoming weeks for another way we're showing some serious doll appreciation!