How do I lock or unlock my room?
If you have a room that you don't want other dolls to visit you can lock it.

Just go to the room you want to lock and click on the Room Settings button in the "My Suite" tab.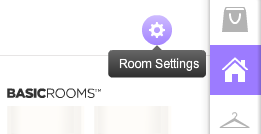 In the settings page, click on the padlock icon to lock or unlock the room.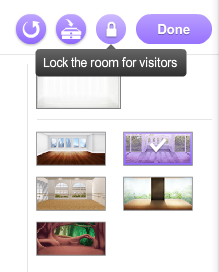 Click "Done" to save the changes!
Last updated: 2017-01-20 12:08:13