Valentine Party Photo Contest - Free Prize!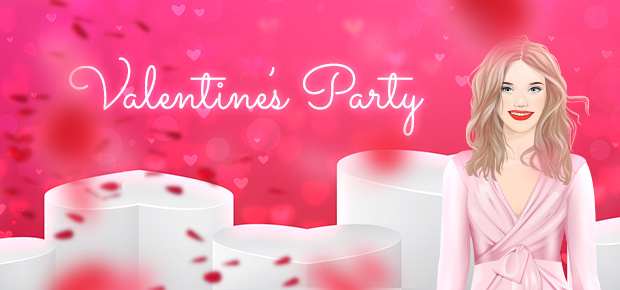 Hey Dolls!

It's the season to celebrate all-things-LOVE! Valentine's Day is here, and our friend, Cupid, is excited to see all the loving things dolls here are doing to celebrate his favorite day!
We are having a picture contest to show him how we throw a Valentine's Party here on Stardoll. Get dolled up in some of our Valentine fashions from the most recent relseases from the Pretty N' Love or Callie's Picks shops, decorate your Suite to throw a Valentine's Party even the Angel of Love would want to attend! 

Everyone who participates will win this flamboyant flamingo purse!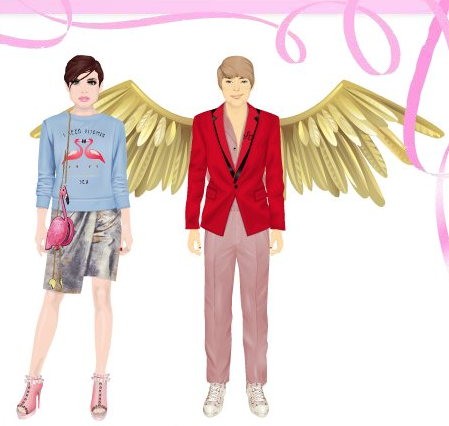 Cupid will be checking out your entries and will visit the Suites of some of his favorite photos, gifting them with a lot of love, AND some wish list items!
- Submit the picture here by February 18. (Those who send in a random, not-related-to-the-theme picture will not be eligible to get a visit from Cupid.)