PRIDE ALLY DIARY CONTEST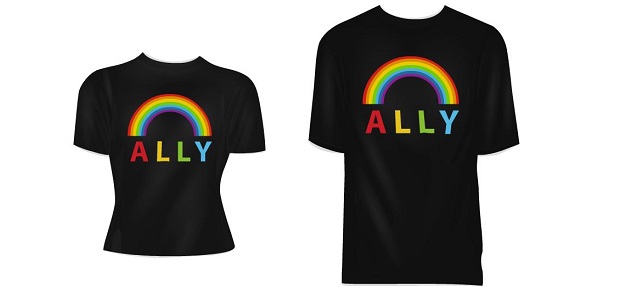 ally
noun
a person or organization that cooperates with or helps another in a particular activity.
verb
Side with or support.
---
The above definition is what an ally means according to dictionaries, but the word is more than a description. For the LGBTQIA community, an ally is a friend, someone who stands alongside you in the struggle for rights and recognition -- not to benefit personally, but because it's the right thing to do.
For this Diary contest, please tell us about an ally. Are you an ally? What have you done to help our LGBTQIA friends and family? If you belong to the LGBTQIA community, tell us about an ally that has helped you.
Upon entry you will receive an ALLY shirt for boy and girl dolls in your Suite!
How to Enter:
--Write about your ally experience in the box below. There is a 1000 character limit. The writing must be original and your own.
--The entries that wow us will receive Stardollars and a week of Superstar!


Good luck and happy #StardollPride to all of our beautiful dolls!