PRIDE PARADE SCENERY CONTEST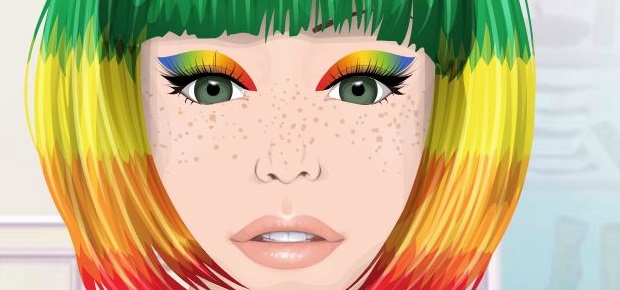 #Stardoll Pride Parade Photo Contest

Hey Dolls!
Happy #StardollPride! We hope you are celebrating and enjoying the festivities! Speaking of festivities, this competition is a Pride Parade Scenery! Get dolled up in your snazziest Pride outfit, add some friends and decor, decorate your Scenery, and submit that photo! Our favorites will win Stardollars and a week of Superstar!

Upon entry you will receive Pride Festival Eyes makeup in your Suite AND Beauty Parlor!
Pro tips: - Check out the Pop Shop for Pride swag to show off those true colors!
- Pull out your Pride items and other stuff you want to use in a Suite room to find them easily when creating the Scenery!
The Rules
- Dress your doll and decorate that Scenery to make everything Pridelicious!
- Have a safe and fun Stardoll Pride