What is the recycling function?
Do you have a lot of clutter? You can recycle things you don't want anymore!

Just select the item and click on the info button in your Suite toolbar.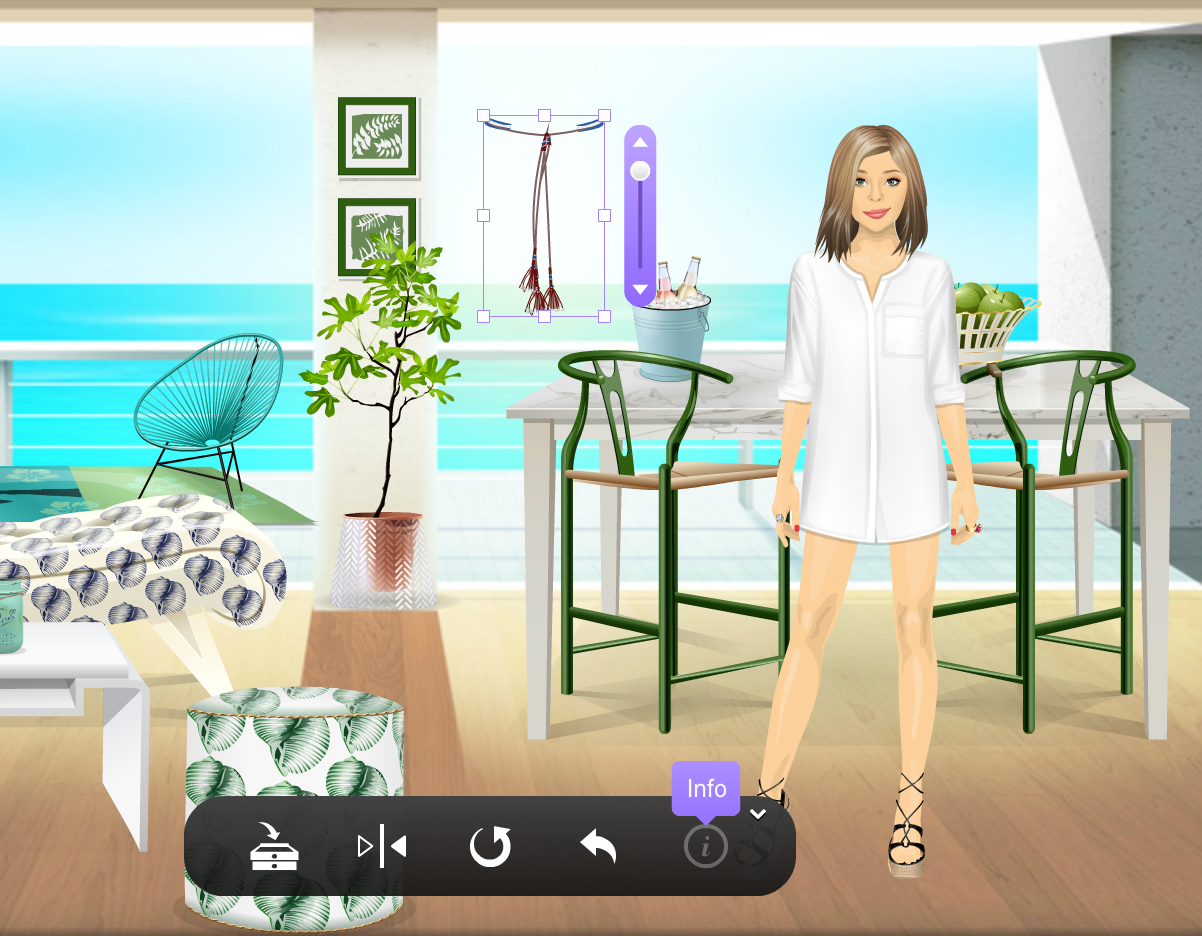 There you will see more information about the item and the "Recycle" button.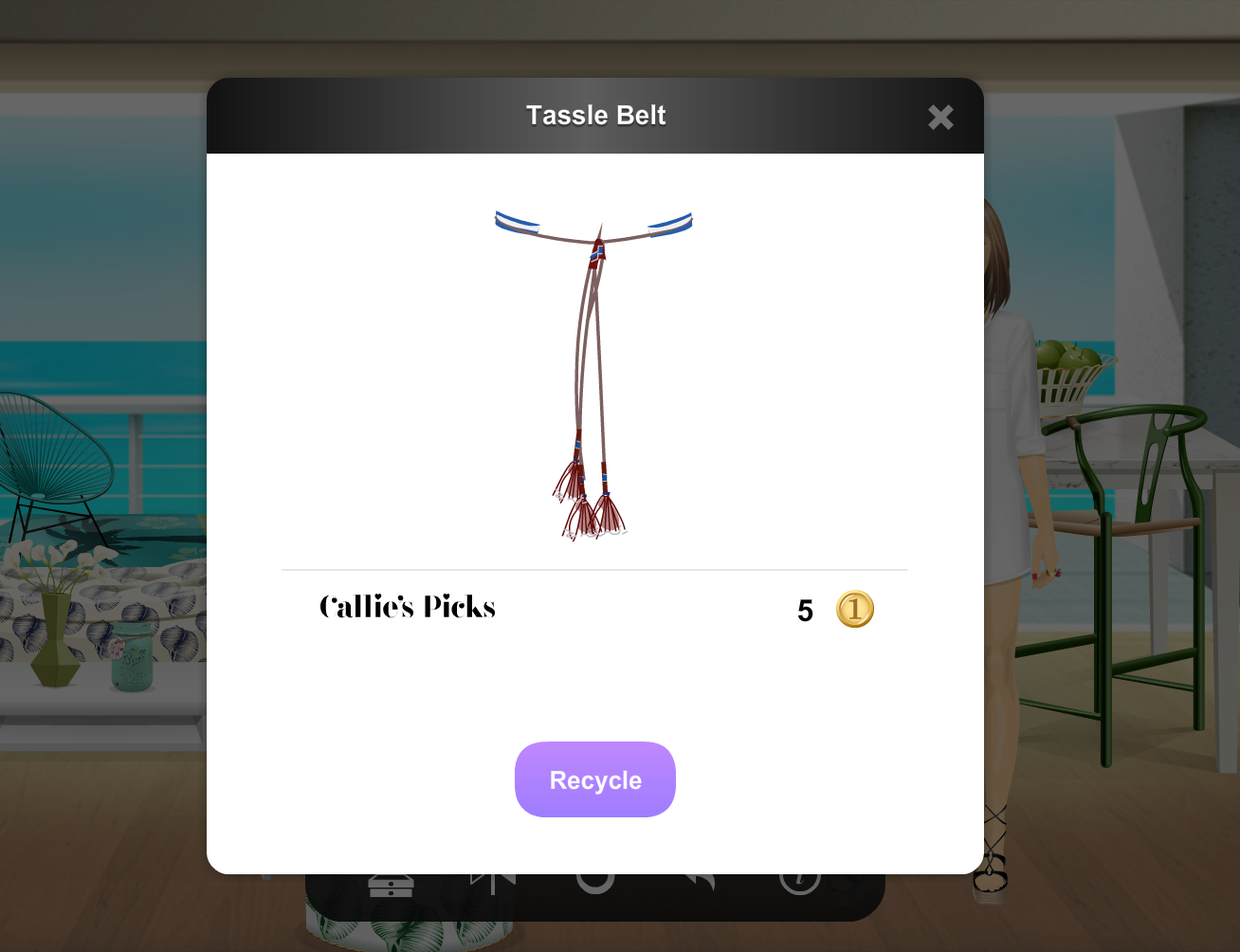 You can also find the recycling option in your Wardrobe and Storage. Just click on the "..." icon next to the item you no longer want.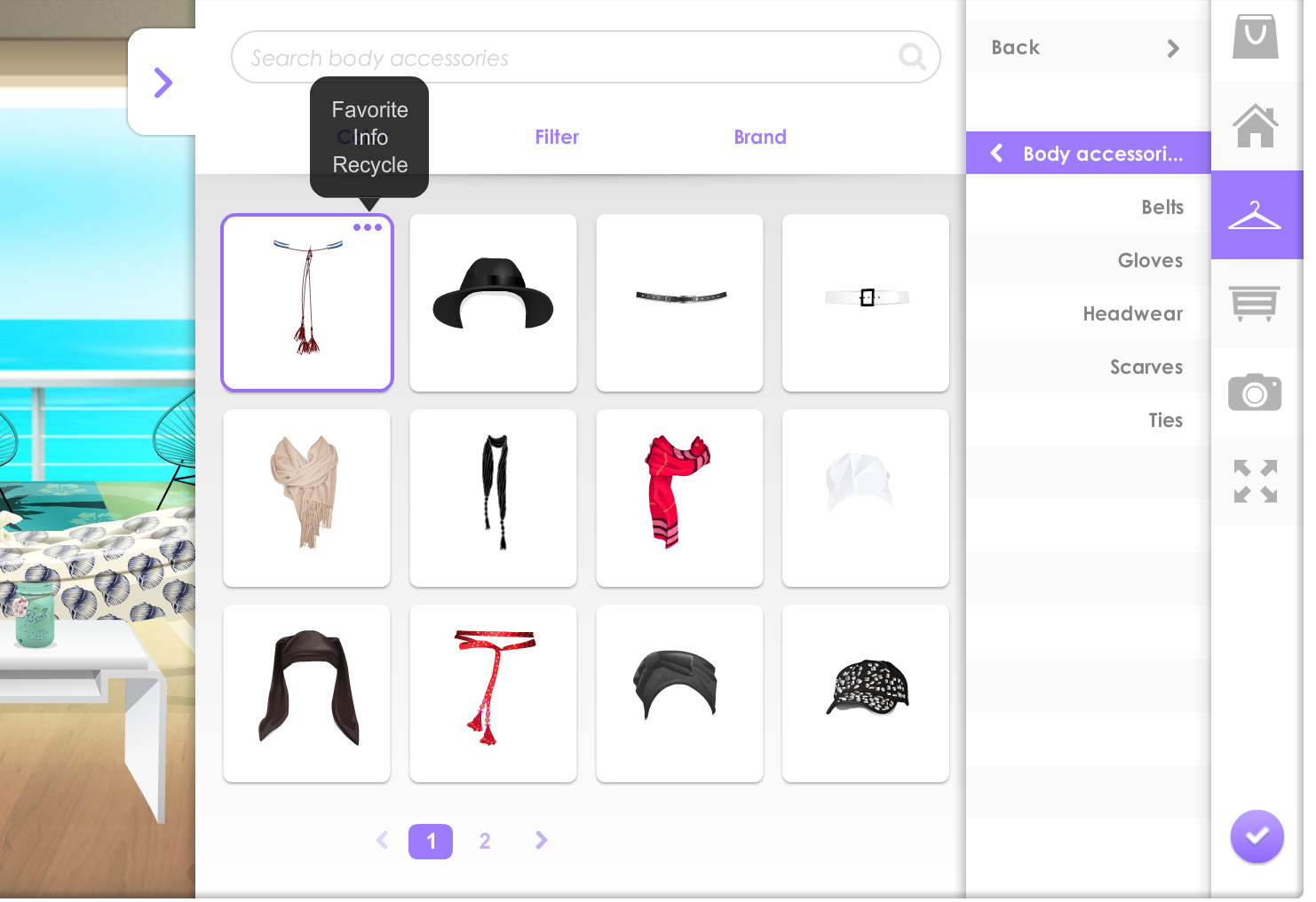 Superstars can recycle 20 Starcoin items and 10 Stardollar items every day, and earn Stardollars and Starcoins for recycling.
If you're not Superstar, you can still recycle Starcoin items.
Last updated: 2017-01-24 10:24:31