STYLE TRIAL #15 - ANIME!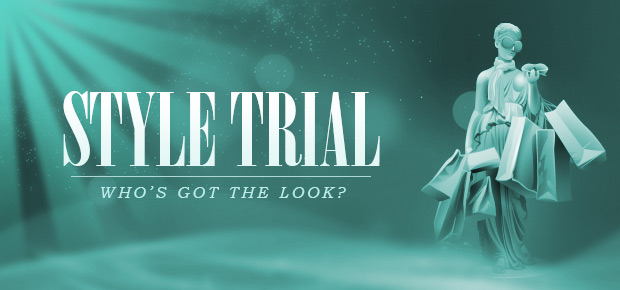 Hey Dolls! Welcome to Style Trial -- a weekly competition to see who's got the look! In this contest, you need to style a look using items from a specific recently-released shop collection. Submit your entry quick, as this contest is only up for 3 days! We'll find the best looks to showcase as winners of the Style Trial! Winners will receive an item from StarPlaza, 35 Stardollars, and the Style Trial trophy! Read the contest prompt below and show us your style!
---

With Callie Con in full swing, we want to see your best anime look. Are you a school girl with a secret identity? A wolf-human hybrid? Livng on an Earth colony on a distant planet? Or simply waiting for your secret powers to emerge? Show us a look that could easily be shown in any anime episode featuring an item from the recent Sunny Bunny release!


---
Submit a photo of your styling below. Only entries that feature at least 1 anime feature from the recent Sunny Bunny release will be considered. This contest ends Monday, August 10.