PRIDE LOOKALIKE PHOTO CONTEST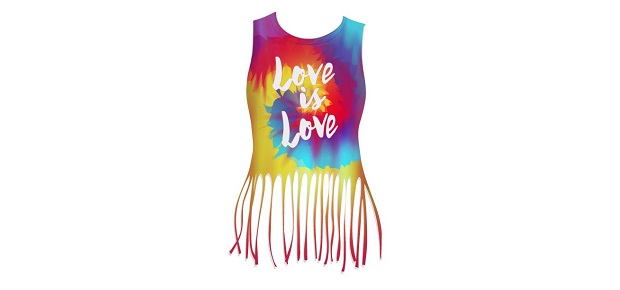 Hello Dolls,
Many dolls here on Stardoll can re-create their favorite celebrity or character's look, and decorate the whole Suite to fit. We want to see your favorite LGBTQIA person represented in this photo challenge. Be sure to add clues or the person's name somehow so we will know who you have styled! The entries that wow us will receive Stardollars and a week of Superstar!


Upon entry you will receive a Boho Love is Love Festival Shirt in your Suite!
The Rules
- Dress your doll as well-known person (they can be anyone: real, historical, or fictional) from the LGBTQIA community and decorate your Suite to match
- Take a photo and post it here
- Have a safe and fun Stardoll Pride