Earth Day Decor Photo Contest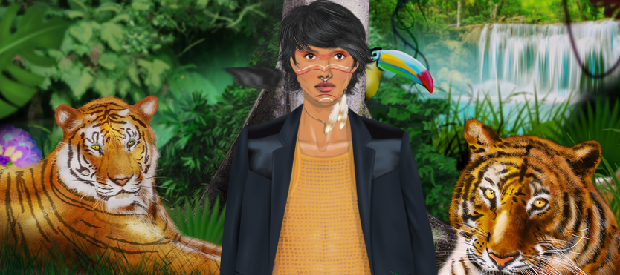 Hey Dolls!
Today is Earth Day!
As we prepare to visit Mars and the moon, we need to focus more and more on our planet's health and balance. The astronauts at the International Space Station can see the whole Earth, several times a day. They describe the experience as life changing, as they acquire a whole new worldview.
Climate change is a reality and, since 1970, we use this day to make many important environmental events, like the Paris Agreement. What will be the next step for mankind inside our beloved Earth?
The Earth is an ever changing planet and we are responsible for keeping its beauty, fauna and flora. We need all the resources it can provide us and each one of us can make the difference. Let's raise awareness by telling our family and friends the need of taking care of our home Earth.
Dress up your Doll and decorate your Suite with, at least, one item from the new Giardini collection released today, take a photo and show us your green décor! The creators of the best photos will win Stardollars!
Participate until April 30th
Have fun and let's save the planet!
Photo: Melqui_Zedeque