PRIDE QUIZ PART 2 - WORD FIND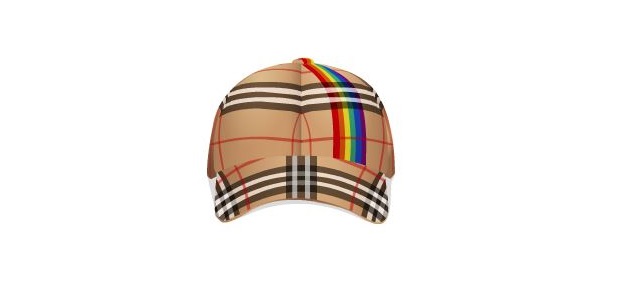 #LGBTQIAFASHION History Quiz Part 2

Hey Dolls!
Happy #StardollPride! The fashion and beauty industries are forever linked to the LGBTQIA community. Many great designers identify as LGBTQIA! In this Hidden Word Puzzle below, you can find 25 famous LGBTQIA designers. We won't tell you who, but if you can find all 25, you will be entered to win Stardollars and a week of Superstar!

Upon entry you will receive a fashionable Pride Hat!
How to Enter:
-- Search through the word puzzle and list out 25 designers in the box below.


Good luck and happy #StardollPride to all of our beautiful dolls!