What is your hobby? - Photo Contest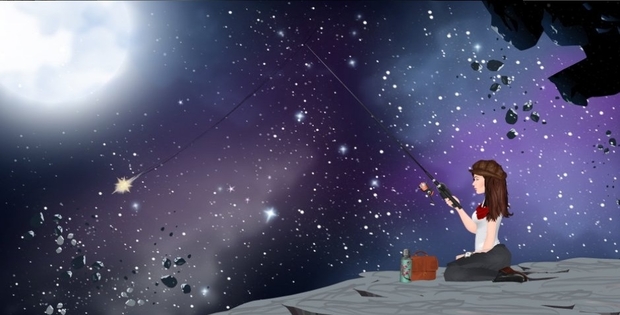 Hey Dolls,
Show us your favorite hobby!
Do you like to play sports, watch TV shows, go out dancing, gardening or even fishing or cooking like goonie4ver?
What about photography, puzzles, writing? We want to know what do you live for and what's your passion in your free time.
Transform your Suite to display your favorite hobby. Don't forget to dress up for the occasion!
The creators of the best pictures will get Stardollars!
Good luck and have fun!