St. Patrick's Day - Photo Contest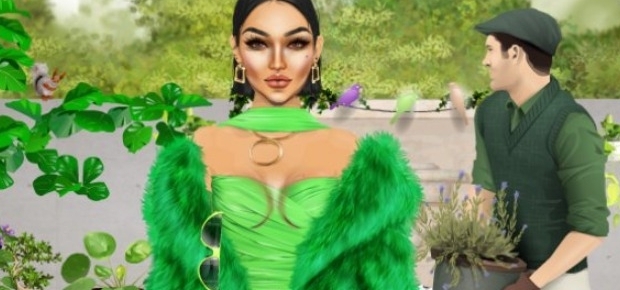 Top o' the morning to you Dolls!

March 17 is St. Patrick's Day! It's a cultural and religious celebration of the patron saint of Ireland!

Apart from Ireland, many places pay tribute to this day in the most iconic ways. For example, in Chicago, they dye their river green, the London Eye also becomes green, and in Rio De Janerio, the famous Christ the Redeemer statue also turns green on this date.

Traditional celebrations involve parades, parties and dressing in green!

Dress your doll in green, decorate your Suite for the party and send your picture here until March 24th to be entered to win Stardollars and a perfect green look!
Check out CuteSum13's account and her amazing green look!