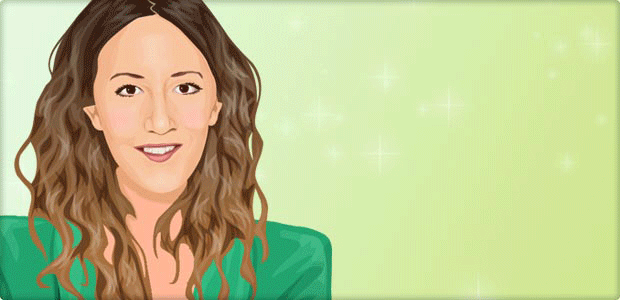 Hi, I'm Malina Joseph!

Malina V. Joseph is the Fashion Bookings Editor at ELLE Magazine. As a woman of many interests, she has toyed with the idea of being an art dealer, chef, documentary filmmaker and a rock groupie before eventually settling in on juggling the many hats one must wear to work in fashion (good thing she loves to accessorize).
Malina has done everything from carrying trunks of Manolos, Louboutins and tiaras through the rough terrain of the white sands desert to saving a Gaultier wedding dress from being eaten by a mountain goat.
For Malina's most recent endeavor - tune into the CW this fall where she will be seen alongside ELLE's Fashion News Director Anne Slowey and Creative Director Joe Zee as the co-host of ELLE's television project - "STYLISTA". She will serve as mentor to editor hopefuls competing for a coveted spot on ELLE's masthead.
In addition to loving and intellectualizing fashion, Malina enjoys muscle cars, haute cuisine, anything French, disco, spontaneous travel and politics.