Holi Photo Contest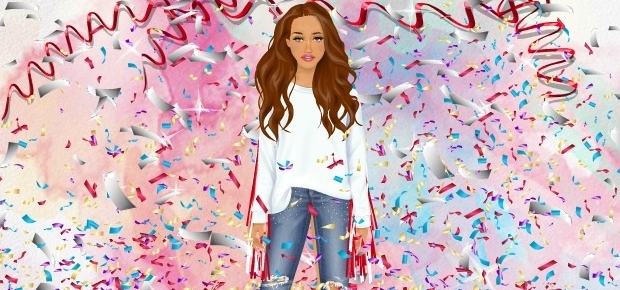 Hi Dolls!
Today starts Holi, a Hindu spring festival, also known as "Festival of

C

o

l

o

r

s

" of "Festival of

Love

"!

On this day, the arrival of spring is celebrated, it's a day to meet with others, to forgive and forget, and even repair broken relationships.

To prepare for Holi, Hindus will light a bonfire one day before, which represents the victory of good over evil. 
During Holi, celebrants play with colorful and vibrant powders with their friends and families as part of the festivities.

Create a very colorful Suite and look in honor of Holi. Our favorite ones will win Stardollars!

Participate until March 27th!

Have fun!